Boomer Nashua Staff
To better help you get to know the members of the Boomer Nashua Mobile Electronics Family, here are some pictures of our great Boomer Nashua Staff members. Stop in and get to know us better, we are always interested in helping you with your dreams.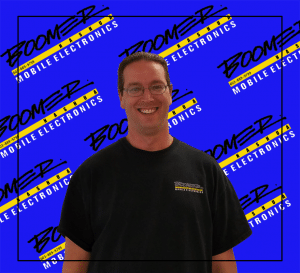 Jamie – "THE BOSS"


The Face and Backbone of Boomer Nashua, Jamie is extremely passionate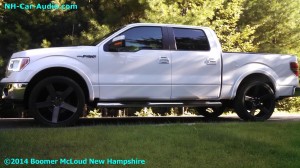 about 12 volts and Mobile Electronics. For the Boomer Nashua Staff he is Mr. Customer Service, because he is driven to find solutions for any problems or visions you as our customer might have. Jamie is our leader when it comes to Attention to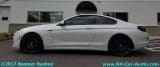 detail, increasing our Mobile Electronics Knowledge base and showing us how to keep things running smoothly. If you dared to say he had an obsession (other than his family) it would have to be a perfect installation and a satisfied customer for each and every sale.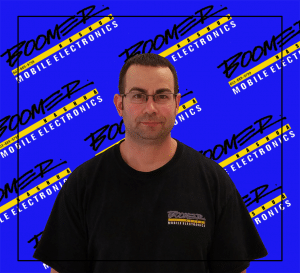 Ryan


A long time Boomer Nashua Staff member, Ryan has 20 plus years experience in custom fabrication. He has also

received Top 100 Installers Award twice in (2012-2013) and (2011-2012). He can do most anything a difficult installation might require for perfection. His specialties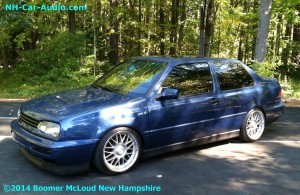 (stuff he really likes to do) are fiberglass, steel fabrication, motorization (really cool stuff), plus anything you can dream of.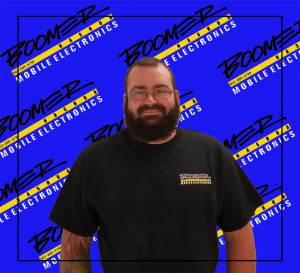 Ron – Store Manager


Ron has been a Boomer Nashua Staff member for over 14 years. He lives the mobile electronics 12 Volt dream, because he gets to see the new stuff often before the public. He loves this stuff, and has deep product knowledge in areas ranging from performance to audio.  When you come in with your dreams of what you want, Ron can show you REAL stuff to make those dreams come true. Keeping up with all the new mobile electronics innovation is easy when it is what you love.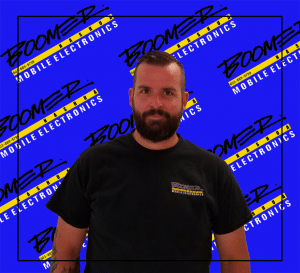 Josh


When it comes to Exotic Car installations, Josh is the Boomer Nashua Staff member that has exotic as his specialty. He is also a 14 year Boomer veteran, he loves what he gets to do and we love what he does.  We think all Boomer Installations are top notch, but Josh prefers stuff like Stealth Radar Detection systems, and Premium Audio upgrades. These high performance systems are a little like race horses, because to get most out of them you need to understand all their wants and desires.  Plus you must treat them properly, or you will end up tossed to the ground. So, Josh is our man who can ride mobile electronics to installation perfection.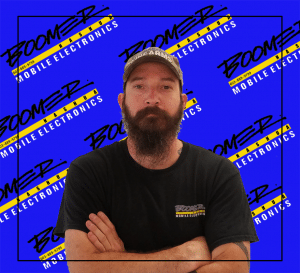 Norm

(AKA "remote starter god")

Norm is a very special Boomer Nashua Staff Member, our ACE up our sleeve

when it comes to Remote Car Starter installations. Norm's dedication to quality workmanship and installation perfection is unsurpassed.  He received Top 100 Installers Award (2011-2012) just to show how much people appreciate his high standards, and obsession  for quality workmanship.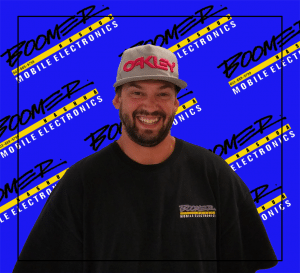 Chris


Chris is a well rounded installation technician, as a Boomer Nashua Staff member he can cover a very diverse range if installations. From Speakers, Amplifiers, and Radios to Remote starters. Chris is able to install all sorts of different things, kind of like a pinch hitter when we get a schedule crunch.  A speaker and a remote starter may be very different to install, but all Boomer installs demand high quality, and picky attention to detail, which come easy for Chris.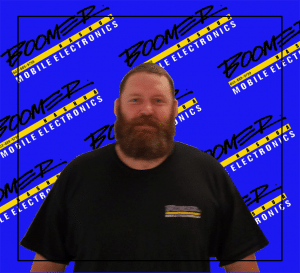 Dennis


Dennis gets accused of 'setting down on the job' often, but then he IS our custom seat guru, specializing in leather and heated seat installations. This Boomer Nashua Staff member is also diversified, with proficiency's ranging from seats to marine audio.  Dennis pinch hits in other areas too, his great workmanship produces inspiring results everywhere he goes.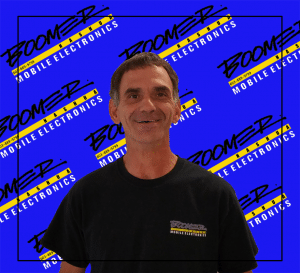 Steve


Steve has over 30 years experience in the custom technology installation business. He has done a wide variety of different specialties giving him a very wide background. This really fits in well here at Boomer Nashua as the more diverse the experience increases the quality and creativity of our shops installation products, your great looking and sounding vehicles!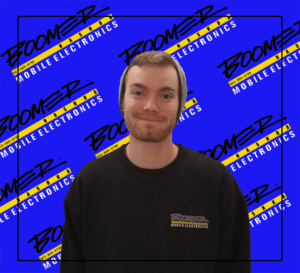 James


James is our customer go to guy, he double checks orders and helps remind clients of upcoming install appointments. You will find him on the sales floor ready to help you with any questions you might have.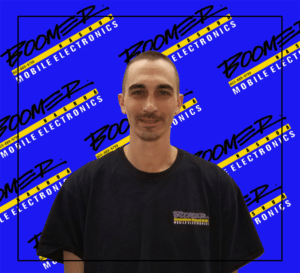 Tyler


Tyler has over 12 years experience in the the 12 volt installation business. He has done a wide variety of different specialties giving him a very wide background. If he has a favorite install you wouldn't know it as he is willing to do anything. what is even better is he always does it well no matter what it was.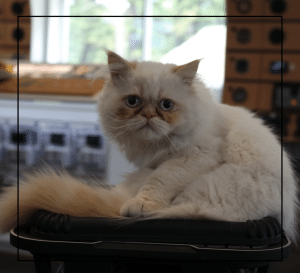 Boomer


'Boomer' is our new shop Cat, he is a purebred White Persian Kitten. We now have a 'Boomer' that you can talk to here at the shop.  Boomer's Human staff has to run the sales floor, but 'Boomer has a run of the entire shop. 'Boomer' is one CLASSY cat, a perfect overseer for the quality work we do here at Boomer Nashua.